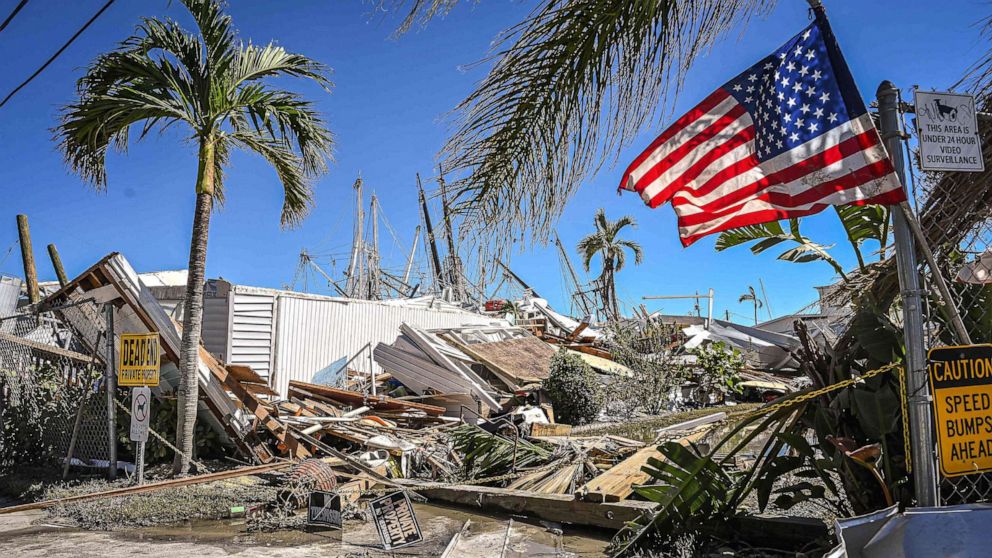 UPG is working with a friends in the Ft Myers area to identify where a little help can go a long way for low-income communities. We believe the best way to do this is to help those who are already leading their community by providing them with resources.
NODE SUPPORT KITS
Concept: Activate and re-connect a neighborhood with a generator, charging connections, tools, and whatever we we can bring in that will help.
Each kit should contain:
(This is a wish-list, contents will depend on what is possible through funding or in-kind)
* Generator (gas or solar) and fuel
* Power Strips and USBs so lots of people can charge mobile phones and laptops
* Tools for home repair (manual and rechargeable)
* Tarps
* Tents & Camping Gear
* Block Ice (frozen 1 gallon jugs) for longer lasting coolers
* Bulk Water (refillable jugs in milk crates or original boxes)
* Camp Stoves or Charcoal
* Medical & hygiene supplies
* Feminine hygiene supplies
* Baby supplies
* Cleaning supplies & buckets
* Other items known to be helpful (as possible)
We have 3 generators and quite a few tools.
Please donate if you can…
Miami Collection Point
Sam's garage is going to be our Miami Collection Point until we have something better.
DO: Contact Sam to arrange a time and get the address.
DON'T: Stop by randomly, since Sam may be unavailable and appreciates some privacy.
DRIVERS NEEDED:
We need drivers who can:
* Pick up in-kind donations from your immediate area…
* Drop off donations with Sam or another Collection Point
* Deliver to Ft Myers
Fuel-efficient vehicles needed:
UPG's work truck and trailer are available for larger loads, but it is a gas-hog. For smaller loads, smaller vehicles would be very helpful.
HOW TO HELP
Donate Funds: UPG is a 501c3 non-profit. Click Donate Now on this page.
Donate Items: Contact [email protected] Include your mobile number, and I will call you.
Volunteer: Please take a few minutes to fill out our Climate Active Onboarding Survey, and select the areas where you would like to help out. We will be in touch.
https://forms.gle/Co68vXETrjA3WaYh8
Thanks in advance for any assistance.